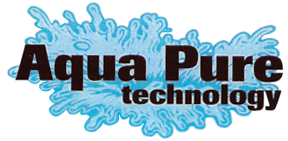 Give your family the safe and clean water they deserve! With Aqua Pure Technology, you get top-notch installation of water systems by the most cutting edge companies around. Click around to see why an Aqua Pure filter or drinking water system is the easiest choice to make for your wellbeing. 
Owned and Operated by Steven T. Glomski
Aqua Pure Technology
Your Water Care Professional Since 1988
We supply our clients with the highest quality water softeners, such as Performa and Pentair. 
Working with companies such as Nelsen and Vertex allow us to provide you with the best technology available. 
The Nelsen AIO system is a top-of-the-line filter, which removes odor by oxidizing your tank. This is water filtration technology at its finest!
Learn about how drinking water systems can improve the life of your home- your family, your pets, and even your house plants!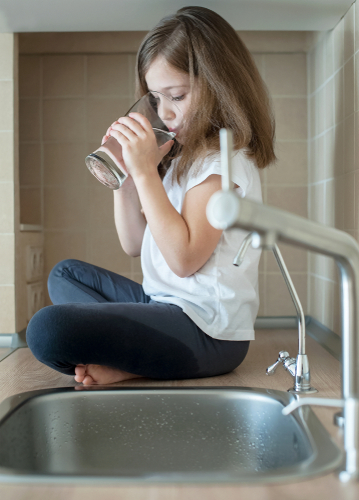 Aqua Pure technology takes care of all of your family's water needs.
Clean Water is a Phone Call Away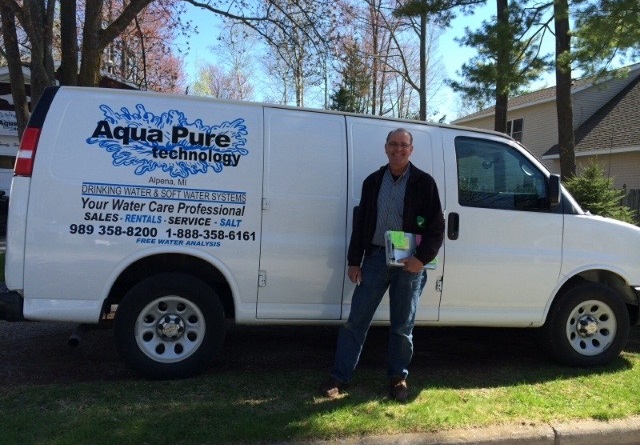 Alpena, Oscoda, Rogers City, Hillman, Atlanta, Alpena County,Iosco, Montmorency County, Presque, Isle County